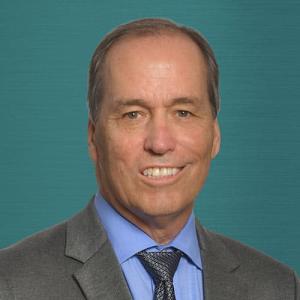 Additional Patient Reviews
To view more patient reviews and ratings for Dr. Hulsey, please click below.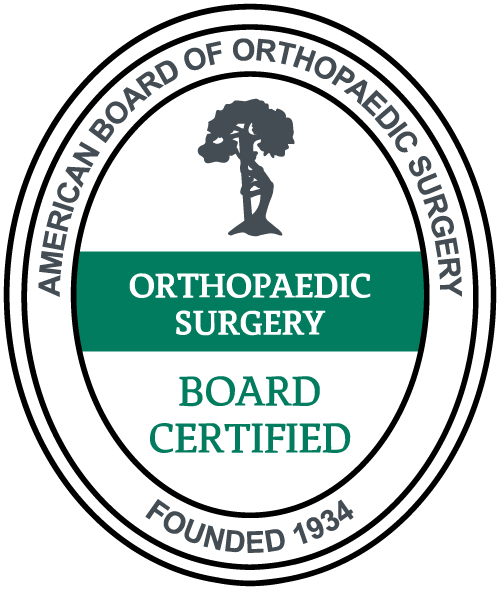 Dr. Richard Hulsey is a board-certified orthopedic surgeon with fellowship training in shoulder surgery from Pacific Medical Center in San Francisco. Dr. Hulsey practices general orthopedics but has particular expertise in shoulder surgery, joint replacement, and sports medicine. He is also well-versed in the diagnosis and treatment of work-related injuries.
A graduate of the University of Missouri – Columbia, Dr. Hulsey completed his internship in general surgery and his orthopedic surgery residency at Washington University School of Medicine, returning after completing his fellowship to work as an instructor of orthopedic surgery from 1988 to 1992. He joined Orthopedic Associates in 1992 and currently serves as the group's president.
Dr. Hulsey travels weekly to the Parkland Health Center in Bonne Terre, Missouri, to treat the orthopedic needs of the local residents. He is on the medical staffs of Des Peres Square Surgery Center, Missouri Baptist Medical Center, St. Luke's Hospital, Shriners Hospital in Saint Louis, and Parkland Health Center.
Dr. Hulsey is a member of the American Academy of Orthopaedic Surgeons, the Wallace Cole Society, and the St. Louis Orthopaedic Society, and he also serves as a member of the Quality Assurance and Peer Review Committee at Missouri Baptist Medical Center.
Dr. Hulsey sees patients at our main Orthopedic Associates location in St. Louis and at our satellite location at the Parkland Health Center in Bonne Terre, Missouri.

Education & Training
Bachelor of Arts in Biological Science: University of Missouri, Columbia, MO
Doctor of Medicine: University of Missouri, Columbia, MO
General Surgery Internship: Washington University School of Medicine, St. Louis, MO
Orthopedic Surgery Residency: Washington University School of Medicine, St. Louis, MO
Shoulder Surgery Fellowship: California Pacific Medical Center, San Francisco, CA
Certification
Board Certification: American Board of Orthopaedic Surgery
Professional Associations
American Academy of Orthopaedic Surgeons
St. Louis Orthopaedic Society
Hospital Affiliations
Des Peres Square Surgery Center
Missouri Baptist Medical Center
Parkland Health Center
St. Luke's Hospital
Awards & Recognitions
Best Doctor: St. Louis Magazine – 2021, 2022, 2023