William K. Feinstein, M.D.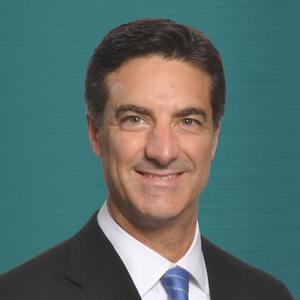 Additional Patient Reviews
To view more patient reviews and ratings for Dr. Feinstein, please click below.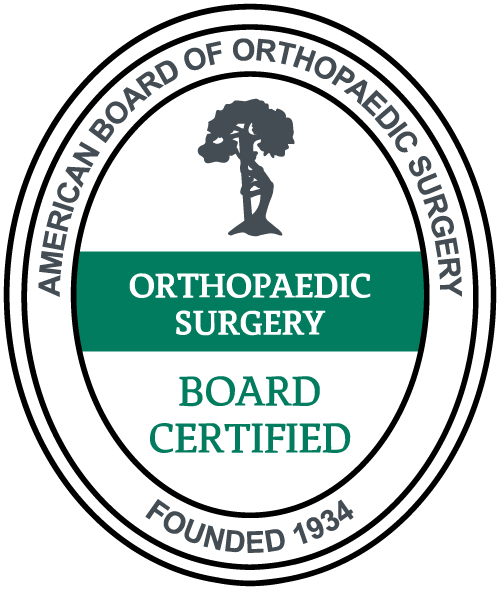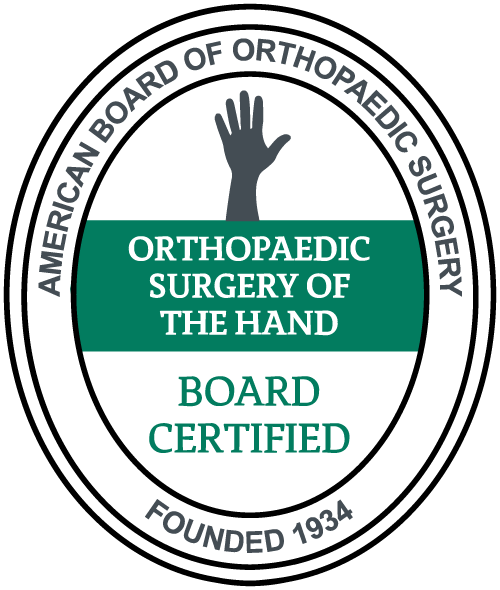 ST. LOUIS NATIVE DR. FEINSTEIN IS COMMITTED TO SERVING HIS PATIENTS WITH EXPERT HAND AND UPPER EXTREMITY CARE. TO GET TO KNOW DR. FEINSTEIN MORE, WATCH THIS SHORT VIDEO HERE.
Dr. William Feinstein is certified by the American Board of Orthopaedic Surgery with fellowship training in hand surgery from the Indiana Hand to Shoulder Center. He also holds a Certificate of Added Qualifications in Surgery of the Hand. Dr. Feinstein specializes in upper extremity and work-related injuries.
Dr. Feinstein graduated from medical school at St. Louis University and completed his internship and residency at Baylor College of Medicine in Houston, Texas. He completed his fellowship at the Indiana Hand Center. He has over 15 years of experience in hand and upper extremity.
Dr. Feinstein is a fellow of the American Academy of Orthopaedic Surgeons. He is also a member of the American Association of Hand Surgeons.
Dr. Feinstein treats problems in these areas:
Hand & Wrist Conditions
Hand & Wrist Surgery
Elbow Conditions
Elbow & Shoulder Surgery
Upper Extremity Fractures & Sprains
Tendon & Nerve injuries
Cumulative Trauma Disorders
Sports Injuries of the Upper Extremity
Work-Related Injuries
Dr. Feinstein sees patients at our main Orthopedic Associates location in St. Louis and at our satellite locations at the Parkland Health Center in Bonne Terre, Missouri, and at our Columbia location in Columbia, Illinois.

Education & Training
Bachelor of Arts: The University of Texas, Austin, TX
Doctor of Medicine: Saint Louis University School of Medicine, St. Louis, MO
General Surgery Internship: Baylor College of Medicine, Houston, TX
Orthopedic Surgery Residency: Baylor College of Medicine, Houston, TX
Hand and Upper Extremity Surgery Fellowship: Indiana Hand to Shoulder Center, Indianapolis, IN
Certifications
Board Certification: American Board of Orthopaedic Surgery
Subspecialty Certificate in Orthopaedic Surgery of the Hand: American Board of Orthopaedic Surgery
Professional Associations
American Academy of Orthopaedic Surgeons
American Society for Surgery of the Hand
Hospital Affiliations
Des Peres Square Surgery Center
Missouri Baptist Medical Center
Parkland Health Center
St. Luke's Des Peres Hospital