At Orthopedic Associates, we understand that acute orthopedic injuries require immediate treatment. That's why we offer our Injury Access Clinic at our Main Office in St. Louis on Monday through Thursday, 8:00 a.m. – 4:30 p.m., and on Friday, 8:00 a.m. – 4:00 p.m., so when you sustain an injury you can receive the expert orthopedic care you need as soon as you need it.
Our Injury Access Clinic welcomes patients over 12 years old and offers a wide range of services and advanced, in-house diagnostic imaging to provide patients with an accurate diagnosis and prompt treatment for injuries that have occurred within 72 hours. Please contact our office for concerns regarding a recent surgery.
We accept most major insurances. For questions regarding insurance coverage, please call our office at (314) 714-3280.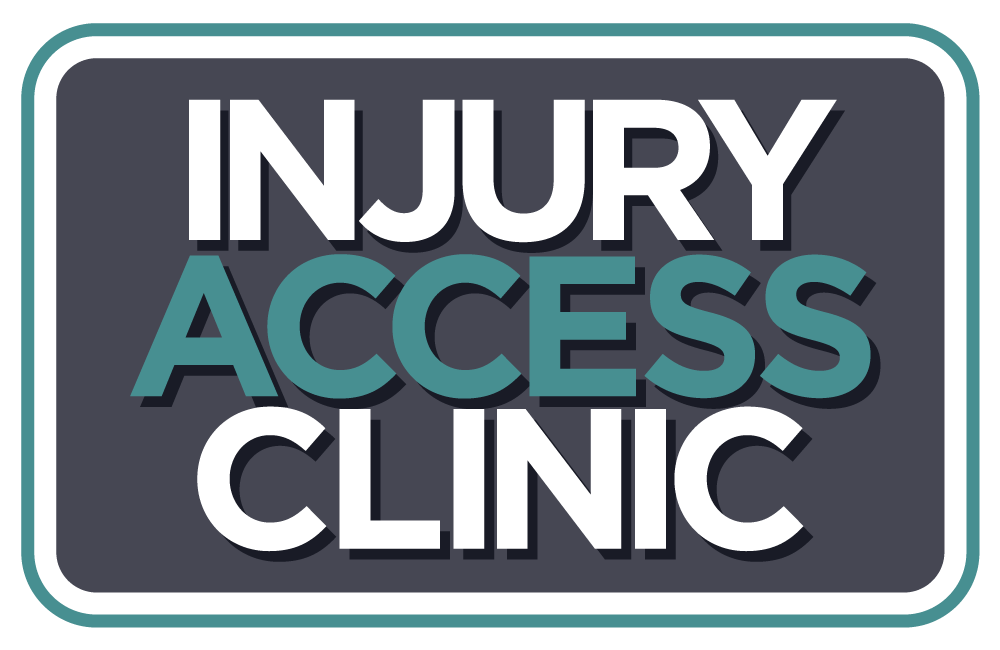 Injury Access Clinic Hours
Walk-ins welcome or schedule your visit and wait in the comfort of your home. To schedule an appointment at our Injury Access Clinic call (314) 714-3280.
Monday – Thursday: 8:00 a.m. – 4:30 p.m.
Friday: 8:00 a.m. – 4:00 p.m.
1050 Old Des Peres Road
Suite 100
St. Louis, MO 63131
Emergencies
If you need immediate medical assistance, please call 911.
Orthopedic Associates' Injury Access Clinic treats medical conditions that need immediate attention but are not life-threatening. Extreme orthopedic injuries, such as open fractures, deep lacerations, head trauma, excessive bleeding, or conditions coupled with life-threatening symptoms, are more effectively treated in the emergency room.
Injuries Treated:
Sprains & Strains
Dislocations
Injured, Painful, or Swollen Joints
Fractures
Sports Injuries
| | |
| --- | --- |
| Injury/Condition | Orthopedic Associates' Injury Access Clinic |
| A Bone, Joint, or Muscle Injury That Occurred Within the Past Few Days | |
| Possible Sprained Ankle or Foot | |
| Possible Broken Bone | |
| Sprained Knee | |
| Injury to Hand, Wrist, or Shoulder | |
| Swollen Joint | |
| Sports Injury | |
| Animal Bites | Go to nearest Urgent Care or Emergency Room |
| Burns | Go to nearest Urgent Care or Emergency Room |
| Visible Bone/Multiple Fractures | Go to Emergency Room |
| Open or Bleeding Wounds | Go to nearest Urgent Care or Emergency Room |
| Head Injury/Concussion | Go to nearest Urgent Care or Emergency Room |
| Cuts and Wounds | Go to nearest Urgent Care or Emergency Room |
| Cold, Flu, Respiratory, or Stomach Issue | Go to nearest Urgent Care or Emergency Room |
| Limited Rashes | Go to nearest Urgent Care or Emergency Room |
| Back, Neck and Spine Injury | Go to nearest Urgent Care or Emergency Room |
| Work-Related Injury | Please contact your supervisor for authorization. |