Christopher P. O'Boynick, M.D.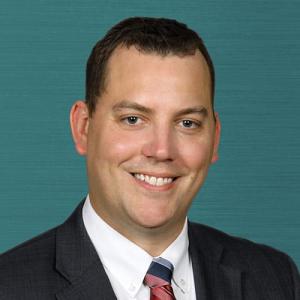 Additional Patient Reviews
To view more patient reviews and ratings for Dr. O'Boynick, please click below.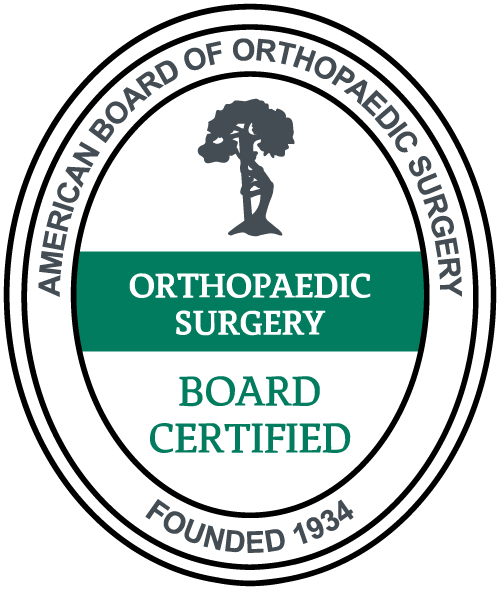 DR. O'BOYNICK USES A PATIENT-CENTERED APPROACH TO CARE BY PROVIDING PATIENTS WITH ALL THE NECESSARY INFORMATION FOR THEIR TREATMENT. TO GET TO KNOW DR. O'BOYNICK MORE, WATCH HIS SHORT VIDEO HERE.
Dr. Christopher O'Boynick is a board-certified orthopedic surgeon and fellowship-trained spine surgery specialist who offers comprehensive, advanced care for the back, neck, and spine. Dr. O'Boynick specializes in the latest proven treatments in surgical and nonsurgical orthopedic spine care, including injections, spinal fusions, decompressions, and disc replacement. He uses state-of-the-art techniques and offers motion-sparing, minimally invasive, and same-day outpatient procedures.
The son of a neurosurgeon and an operating room nurse, Dr. O'Boynick grew up with medicine being a large part of his life. Throughout his childhood, he interacted with neurosurgical residents and would sometimes accompany his father on weekend rounds. He received his Bachelor of Science degree from the University of Notre Dame in Indiana and went on to earn his Doctor of Medicine degree from the University of Kansas Medical School in Kansas City. He later trained in orthopedic surgery through a residency at Saint Louis University School of Medicine, and he pursued further subspecialized training in orthopedic spine surgery through an exclusive fellowship at OrthoCarolina in Charlotte, North Carolina.
In his practice, Dr. O'Boynick takes a patient-centered approach. This means that patients receive therapies, protocols, and surgical interventions specific to their needs. Motion preservation along with minimally invasive techniques may be the best options for some patients, while more traditional procedures may be best for others, and through his residency and fellowship training, Dr. O'Boynick gained the necessary knowledge and skills to deliver the best possible back, neck, and spine treatment for each individual. He strives to educate and communicate the care options available to each patient, helping them navigate the complexities of spine care from the first visit to the last.
An associate professor of orthopedic surgery and spine surgery at Saint Louis University, Dr. O'Boynick is invested in the progress of orthopedic and spine care as well as ensuring patients can achieve pain relief and improved strength and function now and in the future. In his free time, he enjoys fly fishing, golf, recreational shooting, travel, and following emerging technologies.
Dr. O'Boynick is available to see patients at our main Orthopedic Associates location in St. Louis.

EDUCATION & TRAINING
Bachelor of Science in Pre-Professional Studies and Anthropology, University of Notre Dame, Notre Dame, IN
Doctor of Medicine: University of Kansas Medical School, Kansas City, KS
Orthopedic Surgery Residency: Saint Louis University School of Medicine, St. Louis, MO
Orthopedic Spine Surgery Fellowship: OrthoCarolina, Charlotte, NC
CERTIFICATION
Board Certification: American Board of Orthopaedic Surgery
PROFESSIONAL ASSOCIATIONS
American Academy of Orthopaedic Surgeons
Cervical Spine Research Society
Lumbar Spine Research Society
Missouri State Medical Association
Saint Louis Spine Society
HOSPITAL AFFILIATIONS
Des Peres Square Surgery Center
Mercy Hospital South
Missouri Baptist Medical Center
SSM Health Saint Louis University Hospital
SSM Health St. Clare Hospital
St. Luke's Hospital