Michael P. Nogalski, M.D.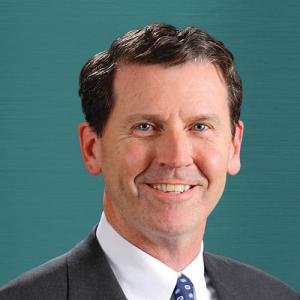 Additional Patient Reviews
To view more patient reviews and ratings for Dr. Nogalski, please click below.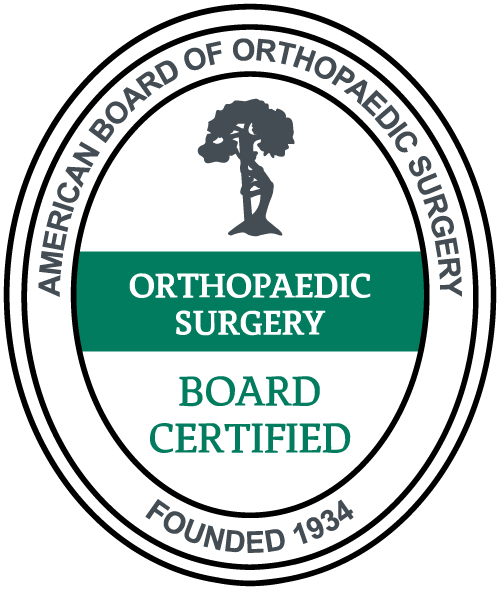 DR. NOGALSKI VALUES MAKING EACH PATIENT FEEL CARED FOR AND PLACED FIRST IN THEIR CARE. TO GET TO KNOW DR. NOGALSKI MORE, WATCH HIS SHORT VIDEO HERE.
Dr. Michael Nogalski is a board-certified orthopedic surgeon. He was recertified by the American Board of Orthopaedic Surgery in 2004. Board recertification is a program to demonstrate continued expertise as an orthopedic surgeon. Dr. Nogalski specializes in knee and shoulder injuries, sports medicine, and work-related injuries. He treats high school and intercollegiate athletes.
Dr. Nogalski earned his medical degree from the University of Missouri School of Medicine in Columbia. He completed a fellowship in sports medicine at Rush Presbyterian, St. Luke's Hospital in Chicago. He completed his orthopedic surgery residency at Case Western Reserve University Hospitals of Cleveland, Ohio.
Dr. Nogalski is on the medical staffs of Des Peres Square Surgery Center, Missouri Baptist Medical Center, St. Luke's Hospital, and Des Peres Hospital.
Dr. Nogalski is a member of the American Academy of Orthopaedic Surgeons, Missouri State Orthopaedic Association, Missouri State Medical Society, St. Louis Medical Society, and St. Louis Orthopaedic Society. His research is published in several peer-reviewed journals. Dr. Nogalski's favorite activities include tennis, golf, and fishing.
Additionally, Dr. Nogalski sees patients at our main Orthopedic Associates location in St. Louis.

Education & Training
Bachelor of Arts in Chemistry: Saint Louis University, St. Louis, MO
Doctor of Medicine: University of Missouri School of Medicine, Columbia, MO
Orthopedic Surgery Residency: University Hospitals of Cleveland, Cleveland, OH
Sports Medicine Fellowship: Rush University Medical Center, Chicago, IL
Certification
Board Certification: American Board of Orthopaedic Surgery
Professional Associations
American Academy of Orthopaedic Surgeons
Missouri State Medical Association
Missouri State Orthopaedic Association
St. Louis Metropolitan Medical Society
St. Louis Orthopaedic Society
Hospital Affiliations
Des Peres Square Surgery Center
Missouri Baptist Medical Center
St. Luke's Des Peres Hospital